24 hours in London with Usisi Sister
London belongs to the creative and courageous. It is the city of Shakespeare, Banksy artworks, and handsome Rock musicians. But who could show us better around than the London fashion designers Kathryn and Millie Allsopp of Usisi Sister? They founded the brand to celebrate sisterhood within fashion. The Allsopps create timeless clothes with a touch of classic coolness, catching London's street style. The designs are influenced by the modern and feminine power of the twenty-first century and express strength and beauty. Millie and Kathryn showed us their 24h daily life rituals, the best restaurant to eat Mexican food, and their favorite after-dinner place.
STARTING WITH...
In the morning, at 7.30am Millie drinks a necessary cup of energizing Oromo coffee and checks her emails and to-do-lists. At 8am her Yoga session on the roof starts via zoom with lovely Emily Cohen Health.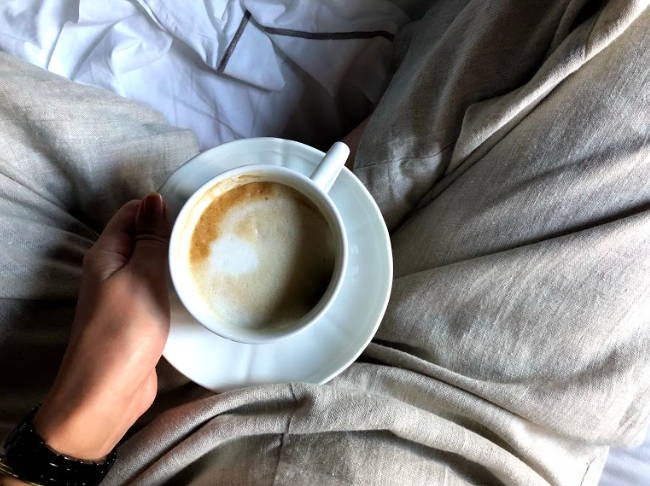 HEADING TO THE OFFICE
Goodbye home office! Who doesn't want to work in an office that is situated in the beautiful Portobello Road? Millie arrives at 9am, usually starting with admin, checking in with her wholesalers and factories, managing customer orders and the Usisi Sister website.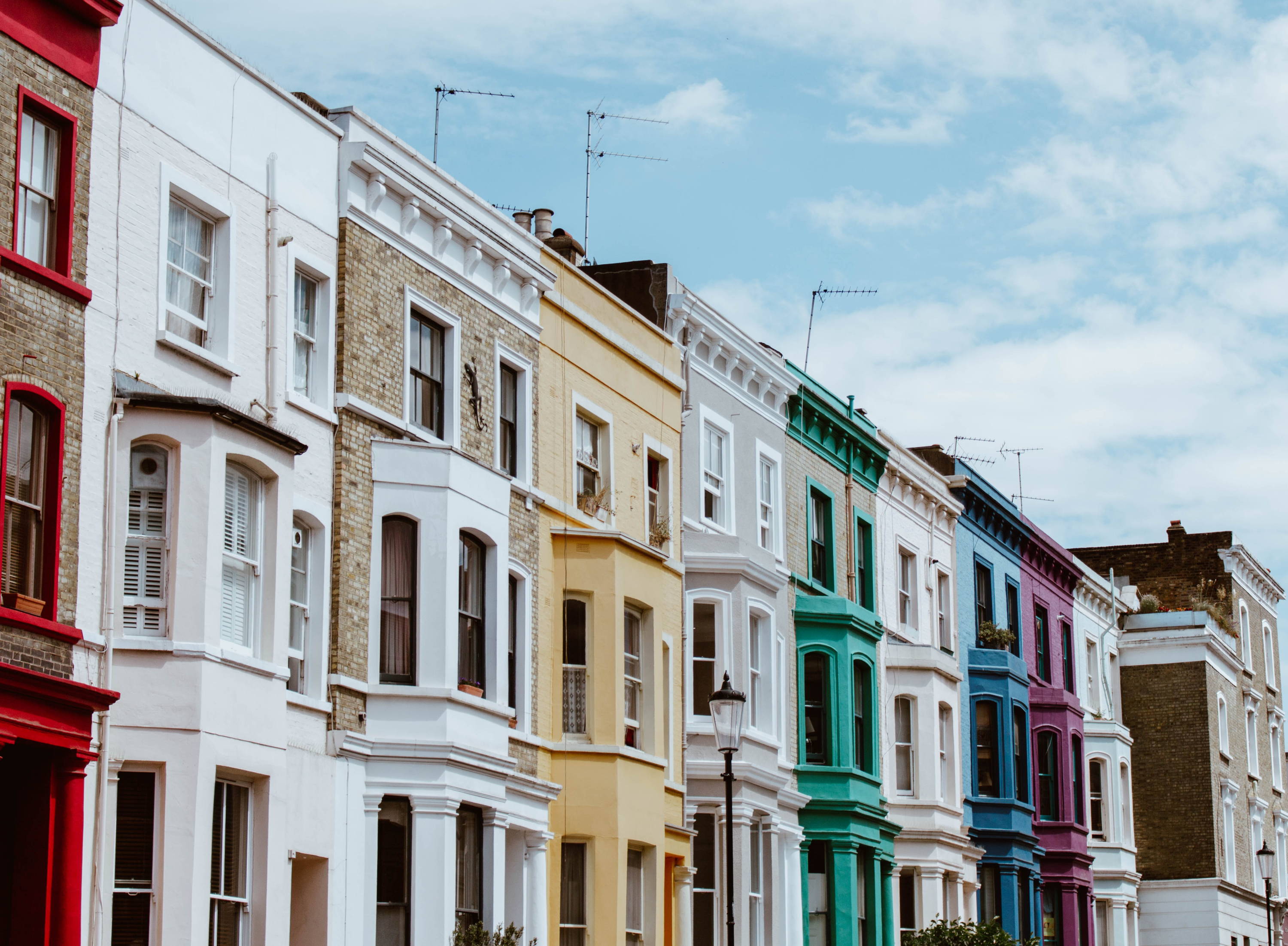 CAMDEN
From 11am to 4pm the schedule is filled with meetings and calls. Most days the two sisters go to Camden where Millie and Kathryn visit the studios of their pattern cutters and sample makers.
DE BEAVOIR DELI AND TAQUERIA
To have enough energy during the day they go for a quick lunch at around 1pm. One of their favourite spots nearby is De Beauvoir Deli. They serve breakfast, lunch, and dinner combining homemade food to grab-and-go with luxury and artisan groceries to take home. Get your smoked salmon and creme cheese bagel and one of the best cinnamon buns of the city or go for the sandwich with smoked ham, Gruyère and homemade red onion chutney!

Another option to have lunch, that is considered when the sisters are closer to their office, is Taqueria. In Millie's opinion, it is the best Mexican in London. Their speciality is tacos with a combination of traditional and modern fillings on soft corn tortillas, using free-range chicken, line-caught fish, organic prawns, and pork and steak, which is always locally farmed.

TATE
The afternoon can be exhausting, but the fashion sisters keep on working on various tasks or getting inspired by visiting galleries or museums for example the TATE. It's the most famous museum for modern art, where you find paintings of David Hockney, Andy Warhole, Bruce Nauman or Rodin. Another way to spend a free afternoon is to wander through the Portobello market on a Friday (insider tip: Get there early for the best finds).
CASA CRUZ
For drinks and dinner, Kathryn and Millie have a few favourites in their area.
For example, Casa Cruzfor delicious food and incredible service. Must order: Spicy margarita and blackened chicken. The outside looks like your typical cute London corner-bistro, while the inside surprises with chic interior and instagramable walls.
Casa Cruz London, images via Usisi Sister and Instagram
GOLD
Another hot spot is Gold, a new local in Nottinghill. The food is created under a farm-to-table approach and the location reminds us of a hip garden Eden with its interior palm trees and warm and wooden furniture. A must-order, according to the Usisi Sisters is hispi cabbage and meatballs.
LAYLOW
A hot after-dinner tip is the restaurant and bar Laylow in Golborne Road. It celebrates music and food in an unconventional setting. And if you feel like dancing you don't have to look further: There is a nightclub in the basement hosting life-music, concerts and dj-gigs. Who likes to feel special, can check out the member's bar on the first floor. On top, Laylow provides artists with a patron program: If you're a hot, up-and-coming musician, you can apply for a membership that lets you host events, stay in the hotel, access events and create your own music in Laylow's record studio.
See more Town Tales here!