Gift-Guide: 6 coffee table
books for every personality

Gestalten books: Nature, Interior, Architecture, Beauty, Branding, and Kids
What once were fast cars, big watches, shiny jewellery or logo-bags, has now changed into time for self-care, local and biological food or the newest racing bike – status and the accompanying symbols have changed. Seemingly, the one thing that has not changed and never will is the flaunting of one's knowledge, education, creativity or style. And how to better flaunt all four of these virtues than with a collection of coffee table books? Gestalten releases books within the areas of architecture, art, photography, fashion, lifestyle and children. They do it so well that everyone wants to have a piece of it – to display on their USM-Haller-sideboard, within their personal library, on their vintage-couch from last Sunday's flea market or beside their DJ-mixers at the next house-party.
The German publishing house is rooted in Berlin's rave- and techno-culture. As a graphic design agency in the 90s, Gestalten designed flyers and posters for events and eventually their first book on the matter. With that they lay their paper-based formation for the brand's later empire of books. Gestalten added graphic design books, custom-made fonts, and a lot of 'Zeitgeist' to the mix. The result: A publishing house for coffee table books, every passionate design-lover and collector has on his or her mind. The beautifully designed books make the ideal present for whoever you want to gift – whether you are looking for a present for your grandma, your best friend's little ones, the always-in-style couple that just moved into your house, or your nature-loving yoga teacher.

Gestalten ticks all the boxes: Even sustainability-wise, we can lean on their book spines, while flaking through Europe-made and certified pages. The paper used guarantees forest biodiversity and Gestalten's production is 100 percent fair. For each book sold online, Gestalten and Tree Nation partner up to plant one tree.
MODERN MASTERPIECES OF RESIDENTIAL ARCHITECTURE

"Openhouse has spent the last six years giving readers a closer look at some of the most extraordinary houses around the globe. In their first book, the editors open the doors to their highlights, including exclusive photography and rarely seen homes.
With a range of architectural styles from Brutalism to 20th-century mastery from the likes Walter Gropius and Ludwig Mies van der Rohe, this book portrays the stories of architects and residents of the most remarkable and inspiring living spaces around the world."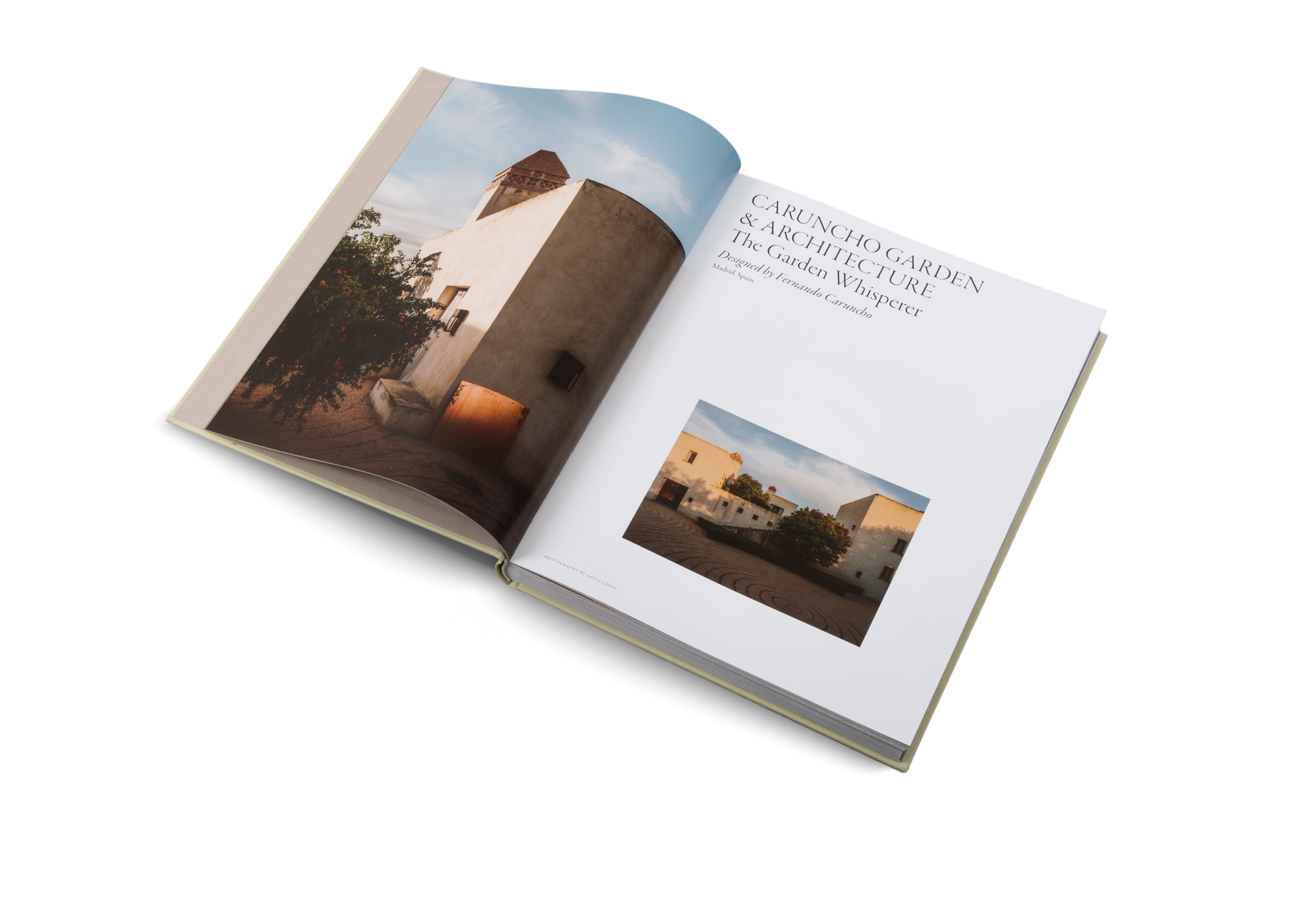 ---
---
---
---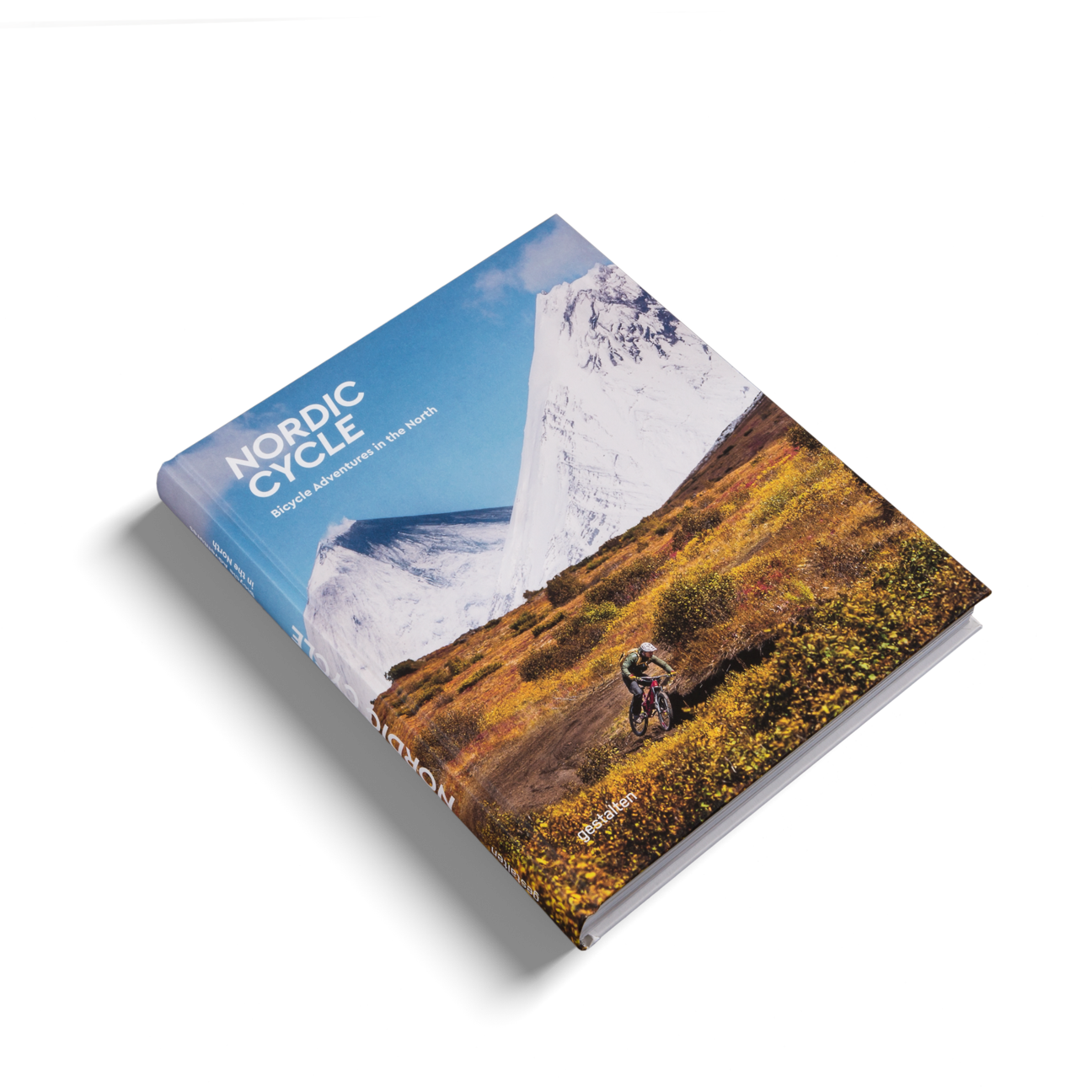 BICYCLE ADVENTURES IN THE NORTH

"Ride through the fairytale-like snowy plains of the Nordic lands, where signs of civilization appear vanished. This journey combines radical touring, camping, and cooking the best of what local nature has to offer. By taking on some of the most treasured biking trails and terrains across the Nordic landscape, this book is a seated journey of discovery and escapism across a vast scenery set to inspire your next trip.

Nordic Cycle is an exploration of regions, people, and food on a mountain bike, with stunning photography and aerial shots. Discover illustrated maps and routes, follow the path of Tobias Woggon in his adventure and learn over 16 recipes with step-by-step instructions, paying homage to the local cuisine across the Nordics."
---
---
---
---
RESTARTING YOUR BUSINESS IN A TIME OF CRISIS AND TRANSFORMATION
"How can small businesses make huge impacts? If a picture is worth a thousand words, then branding is the visual tool that commands attention and asks to be noticed. Brand New Brand presents the most successful business branding in recent years. Collecting the best in class examples, it illustrates how well-curated, holistic branding can take a butcher's, bookstore, bakery, or even a physiotherapist from the bottom of the pile to the top of the range.
No matter if you're launching a new venture or giving your business a makeover, creativity is intrinsic to success and Brand New Brand is the handbook that shows how to stand out and be noticed. Rifle through an expertly curated selection of case studies from those built on a small budget, others focusing on sustainable approaches, and many which blaze a trail."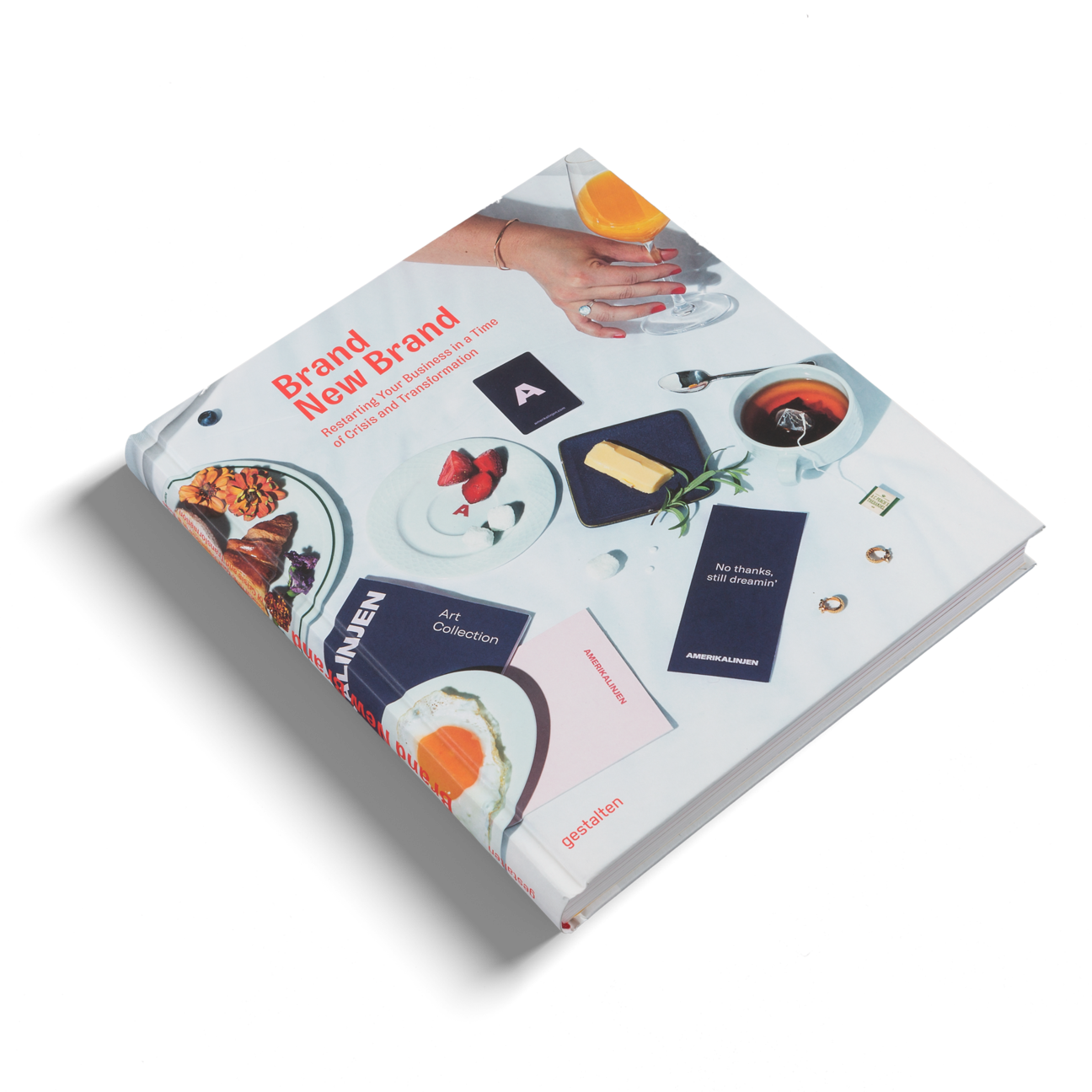 ---
---
---
---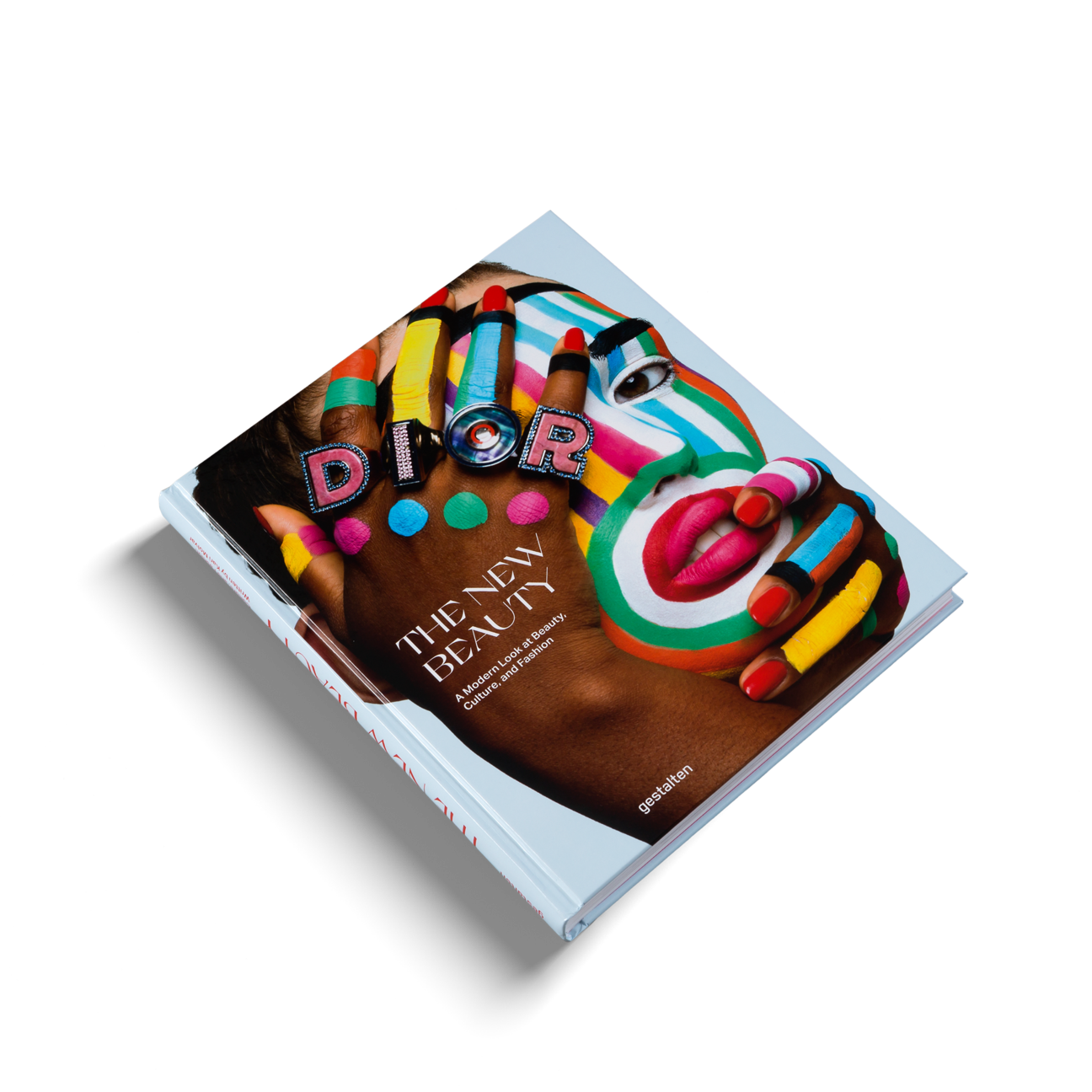 A MODERN LOOK AT BEAUTY, CULTURE, AND FASHION
"In recent years, the beauty industry has shifted the conversation towards individual expression like never before. While people, and women in particular, have historically faced pressure to conform to rigid ideals set by society, nowadays brands and consumers are embracing uniqueness and celebrating identity. Creating a platform for conversation and deconstructing taboos in the process, The New Beauty captures an essential moment of transformation in the business of beauty by exploring the industry from historical, scientific, and journalistic perspectives.
From using makeup as a means to challenge gender, to the link between hairstyling and community-building, or rituals as a form of self-care, The New Beauty is positioned to appeal to anyone with an interest in feeling well in their own skin."
---
---
---
---
LUSH INTERIORS AND DESIGN EXTRAVAGANZA
"Welcome to The House of Glam — Lush Interiors & Design Extravaganza. Challenging convention with maximalist flair, expect to see custom wallpapers, elegant fabrics, and rich marble, as well as mid-century design icons, geometry and echoes of Memphis. A new, young generation of interior designers like David Alhadeff, Cristina Celestino and Nina Yashar with an emphasis on personality are creating homes that aspire to be as unique as their inhabitants, propelling residential design into the future.

This diverse architectural landscape of the book is a feast for the eyes, where expressive colors, textures, unusual forms, and exotic materials combine to create a contemporary interpretation of an art deco or classic 1950s Hollywood film set interior. After all, designers are innate history buffs and there is a wealth of history in architecture, decorative arts, fashion, and film through the ages to cherry pick and play with. These homes dream big."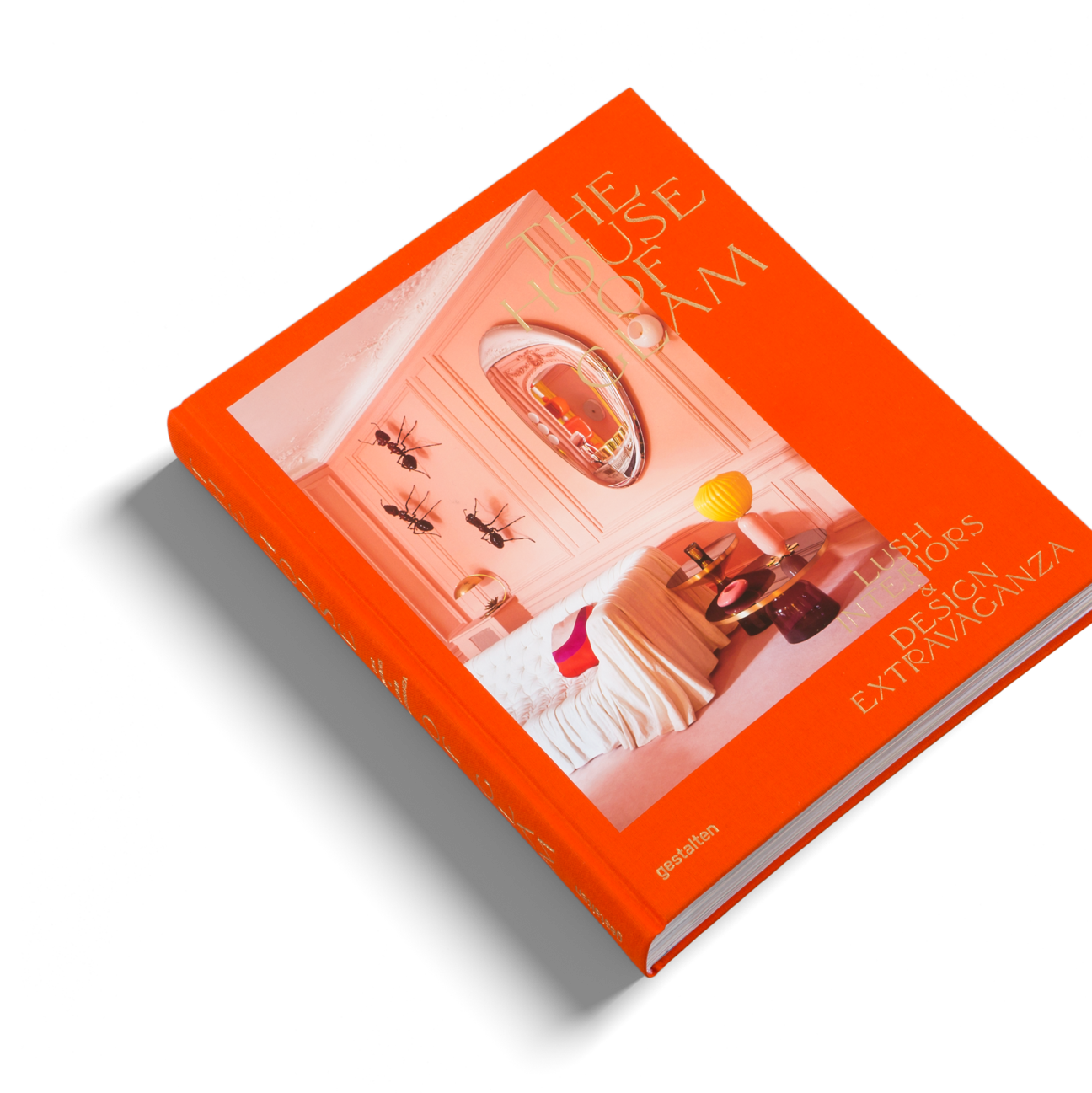 ---
---
---
---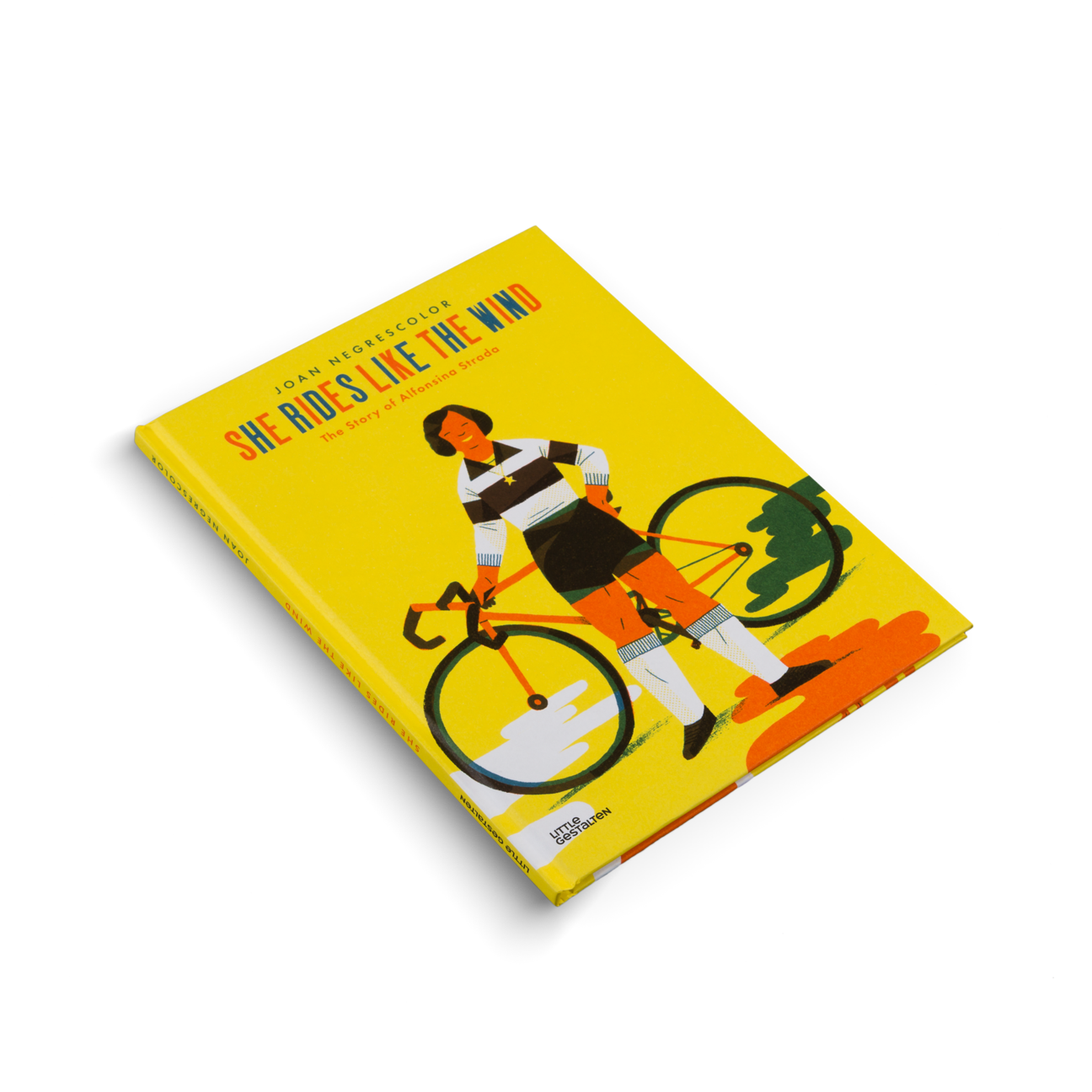 THE STORY OF ALFONSINA STRADA
"She Rides Like the Wind tells the inspiring story of Alfonsina Strada, a woman who loved to ride her bicycle but had to fight hard for her dream. The iconic cyclist represented the wheels of change breaking down gender barriers in the early 20th-century. Known as the "Pedal Queen," she resisted conformity in 1924 by taking part in the prestigious Giro D'Italia and many more races.
Rich in illustrative color and packed with a mighty message about injustices sure to get you off your saddle, She Rides Like the Wind demonstrates that a single brave person can change society, prejudices, and how people think."
---
---