Behind the Scenes with Nessy Khem
Eyewear created for strong characters
If a Superhero*ine needed sunglasses he or she would get them - without a doubt - at Nessy Khem. The eyewear made of steel was crafted in Japan and is available in the most fashionable colours from black to blush. It is the brand new superpower that makes you look hot and fearless. With her two collections Never dies and Vaganza the New York-based designer created timeless products for strong, diverse characters of all genders.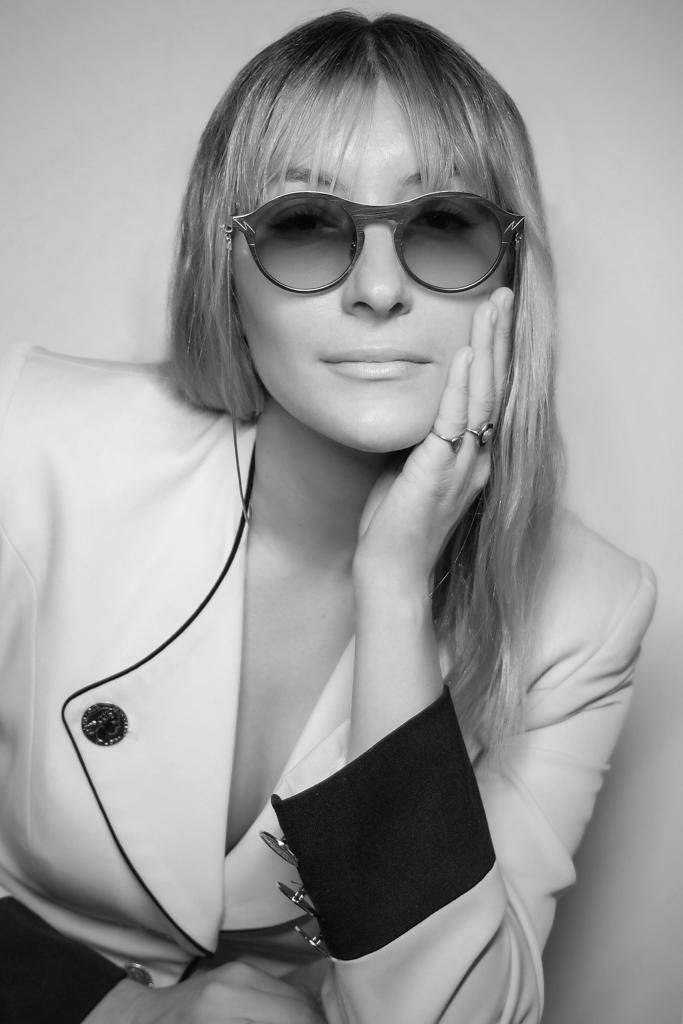 Nesrine - short Nessy - Khem has built the bridge that connects classics with fashion-forward styles. Growing up in Paris, she got influenced by star designers like Yves Saint Laurent from an early age. Her sense of style evolved when she moved to New York. In 2018 she launched her outstanding eyewear brand.
Quality and timelessness are the strengths of Nessy Khem. The designer puts all her energy in producing high-class sunglasses that outlive the trends of yesterday and tomorrow. Her mission is to reduce the seasonality of the fashion industry and instead manufacture sustainable, longlasting accessories. The frames are handmade by Japanese craftsmanship.
Her second collection Vaganza expresses the individuality and freedom of self-expression that you find especially in the electronic music scene. The shades in colours like laze or tangerine remind of shimmering neon lights in an exclusive techno club of New Yorks underground scene. The peerless steel frames contribute to the energetic, eccentric style, whilst the detachable evil eye chain gently embraces the face.
Nessy Khems collections mirror the uniqueness and irresistibility of our beloved superheroes. Every accessory has its own way to reflect an adventurous and bold character. Wearing the Salomé tangerine shades gives you a boost of self-confidence that is better than any spider-bite.