Video Insides: Nica's Concept
Meet Nica's Concept: Talking sustainability and the story behind with the two sisters
For the very first video of our sustainability talk series 'Video Insides' with the journalist and founder of The Slow Exposure, Eliza Edwards, we invited Carolina and Nika of Nica's Concept – the Berlin-based label creating timeless and unique handbags made from deadstock- and leftover-fabrics. Eliza Edward's focus lies on environmental and ethical design and investigates the role sustainability plays and how it manifests in the brand's DNA. With 'Video Insides' we want to tell the stories behind the brand. Instead of merely scratching the surface. This format dives deep into the backgrounds of the brands, founders, designers and their values. We want to show that fashion can be as innovative, emotional and personal as you are.

With Nika and Carolina as our first guests, you will get a thorough understanding of them as personalities and their brand as a highly intimate project. Together with Eliza Edwards, they talked about the fashion influence of their mother who opened her own boutique in Vienna. Another important topic was the definition of new luxury: "One of a kind pieces produced in a sustainable way." Nika and Carolina explained their approach of re-using interior-materials for their bags. They talked about slow fashion, timeless pieces that can be worn over time and how to best style one of their Nica bags.
The Brand – Nica's Concept
Nika and Carolina of Nica's Concept are sisters whose love for fashion was fostered by their ever-stylish mother and their joint trips to Paris and Milan. With the mom's background in interior design, the two worlds merged for the sisters. The result is a fashion brand inspired by their mom's style made with leftover fabrics from European interior designers. From this, unique handbags with thought-through details are created. The bags are made by hand in Istanbul in a fair production-process while being designed in Berlin.
Within the EU, the regulations on social and environmental topics are much stricter than in other parts of the world. This, in turn, means that products which are made in Europe are produced under fair conditions that do not harm the workers' health, no child-labour is involved and environmental standards have to be met.

A product that is created from already existing materials or even other products is upcycled. An upcycled product, thus, tackles two issues: Firstly, no new materials have to be manufactured in order for the product to be designed. This means, one step in which a lot of harm (child-labour, use of harmful chemicals, pollution, exploitation, etc.) can be done, is missing from the supply chain. Secondly, materials that might go to waste and, therefore, contribute to pollution or high CO2 emissions, are saved.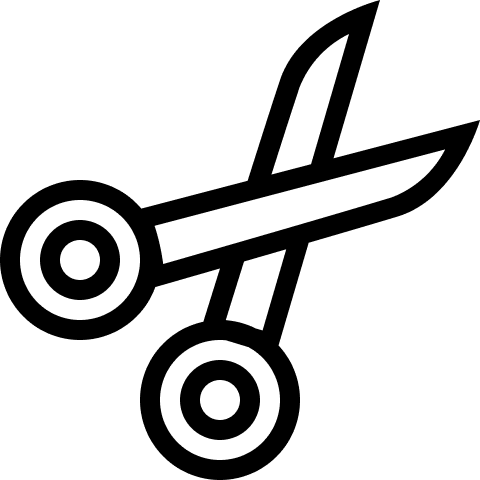 If something is handmade, it doesn't have to be sustainable per se. However, a handmade product usually is an investment. The customer probably thought about buying it for a long time before he or she made their purchase. This means, the customer will keep the handmade product for a longer time than he or she would keep their fast fashion purchase. Additionally, handmade products are oftentimes produced under stricter quality-measurements and made by craftsmen, which guarantees them longevity.