Freiraum x Henriette von Grünberg
Discover and shop jewellery brand Henriette von Grünberg in our store
We invite you to meet Henriette von Grünberg. Come by on December 7th to shop and get to know the designer. You get an exclusive discount of 10% on all of Henriette von Grünberg's wonderful creations. The doors are open from 11 a.m. to 8 p.m. – at 6 p.m. there will be drinks. We can't wait for you to meet the brands of tomorrow!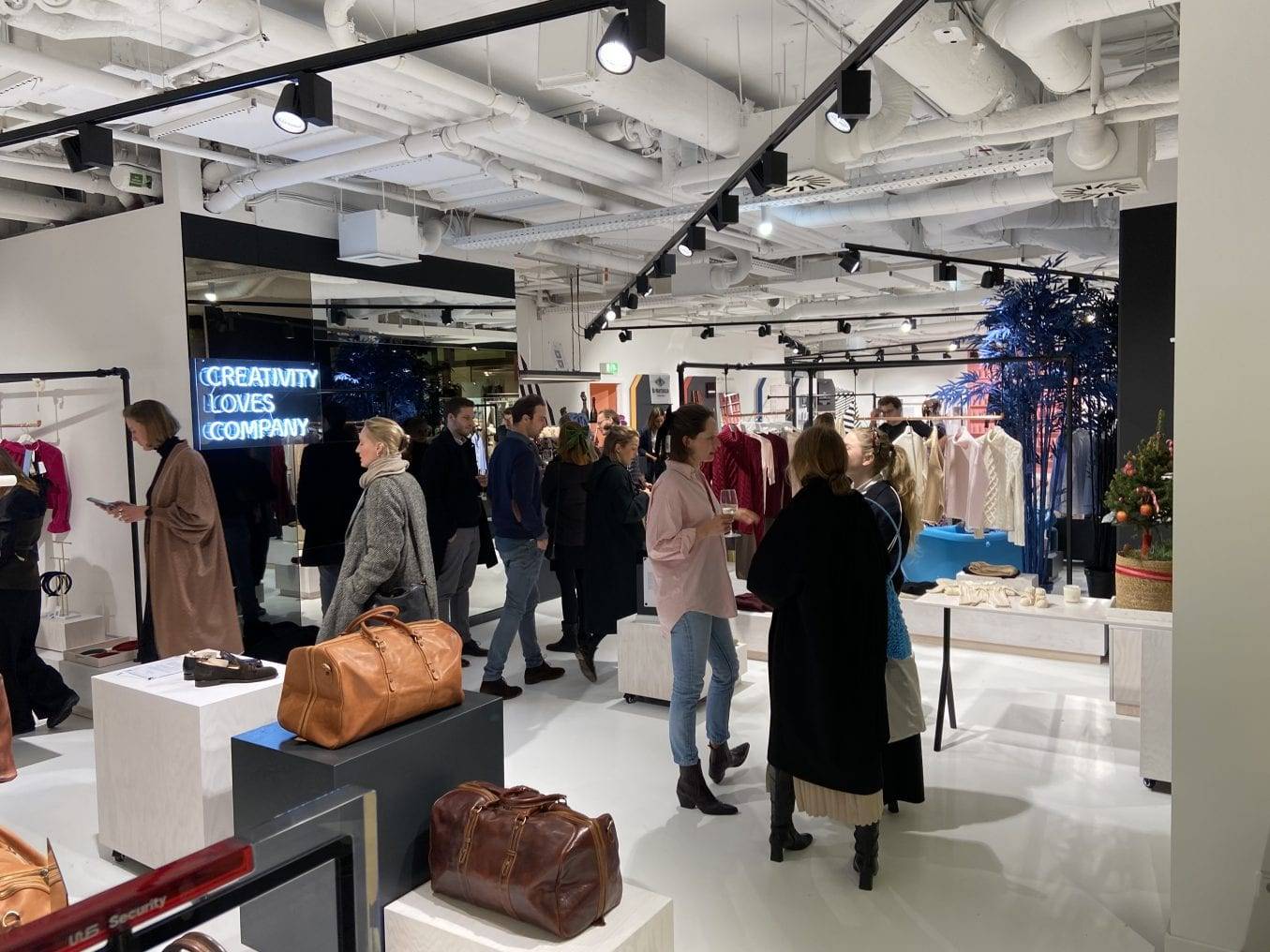 The brand was founded in 2018 in London by Henriette von Grünberg out of her love for luxurious textiles and the vision to connect the most skilled artisans everywhere to create a contemporary and sustainability-driven brand. The designs are timeless, feminine and full of minimal opulence. Their strongest inspirations are always the strong women for whom they create. Women who are extremely quality-conscious, women who prefer ten timeless to a hundred trendy dresses, women with an unmistakable style that reflects an extraordinary life. Guided by the true belief in slow-fashion, HVG produces their editions in hand-picked ateliers in Berlin and Vienna.
Have a look at the brand's Instagram here.